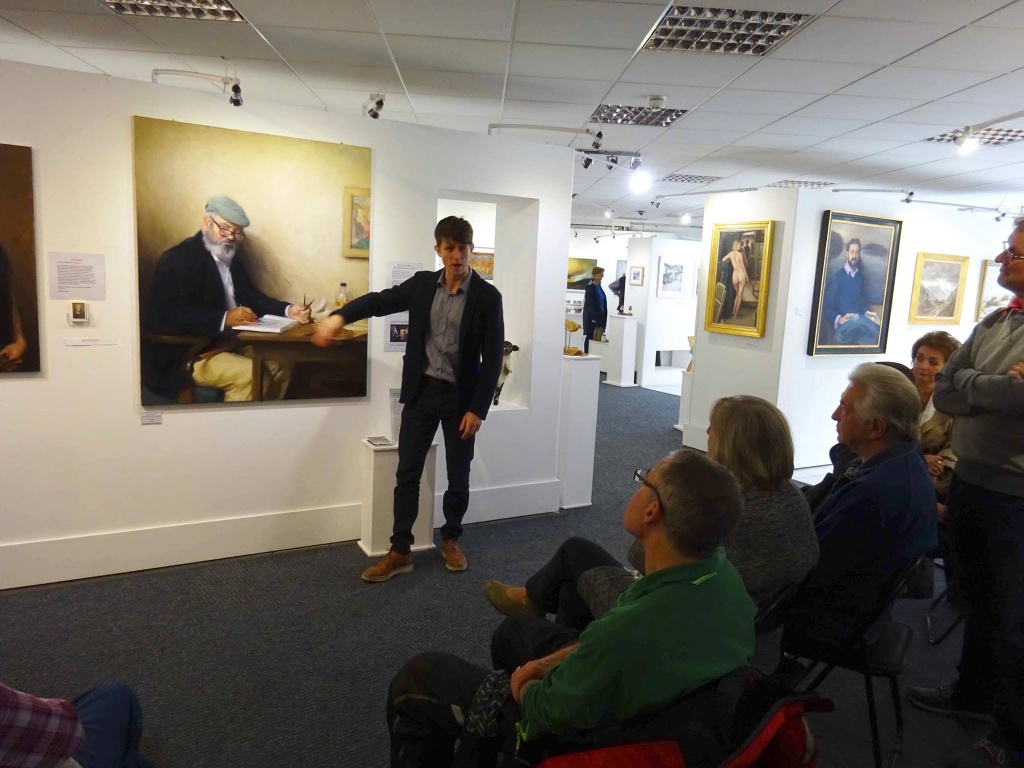 New Year Open 2020
18th January – 7th March
Please contact the gallery regarding an exhibition submission pack.
Featured Artists
Reg Turrell
Hannah Broadhead
I believe that within a painting there is a journey, this is explored through many guises. It can mean different things to different people, a journey can be built up of events ,places and people and characters we find on the way. It is through paintings I explore these expeditions, whether it is a story that I have heard that has directed my work, a character that has experienced feelings I have, or a landscape I have needed to share.
CPRE Shropshire Landscape Photo competition 2019 Exhibition
My Shropshire landscape photo competition which was run to mark the
70th anniversary of the Campaign to Protect Rural England both nationally and at a county level.